"A precast foundation you can build a career on"
At The Precast Company we are looking for talented employees to join our growing team. Employees are provided the opportunity to work in a variety of general and specialty fields within the precast concrete industry, including;
standard precast products

under-ground utilities

storm water management systems

structural precast

 
We offer opportunities for growth, development, and internal advancement with highly competitive compensation and benefits. 
We are dedicated to building a talented & efficient team, committed to our core mission – to provide high quality concrete products to the regional market in a safe, sustainable & cost-efficient manner. Our key to success is to constantly delivery value to stakeholders with the consistent enhancement & creativity of how we work.
The Future of Texas Infrastructure
The Precast company adheres to the basic principles of business pillars by striving to serve the regional market with integrity, quality, & innovation. The value created will be realized by bringing our end user to our center of attention.
The Precast Company prohibits discrimination and harassment of any type, and provides equal employment opportunities to all employees and applicants for employment without regard to race, color, religion, age, sex, national origin, disability status, protected veteran status, or any other characteristic protected by federal, state or local laws.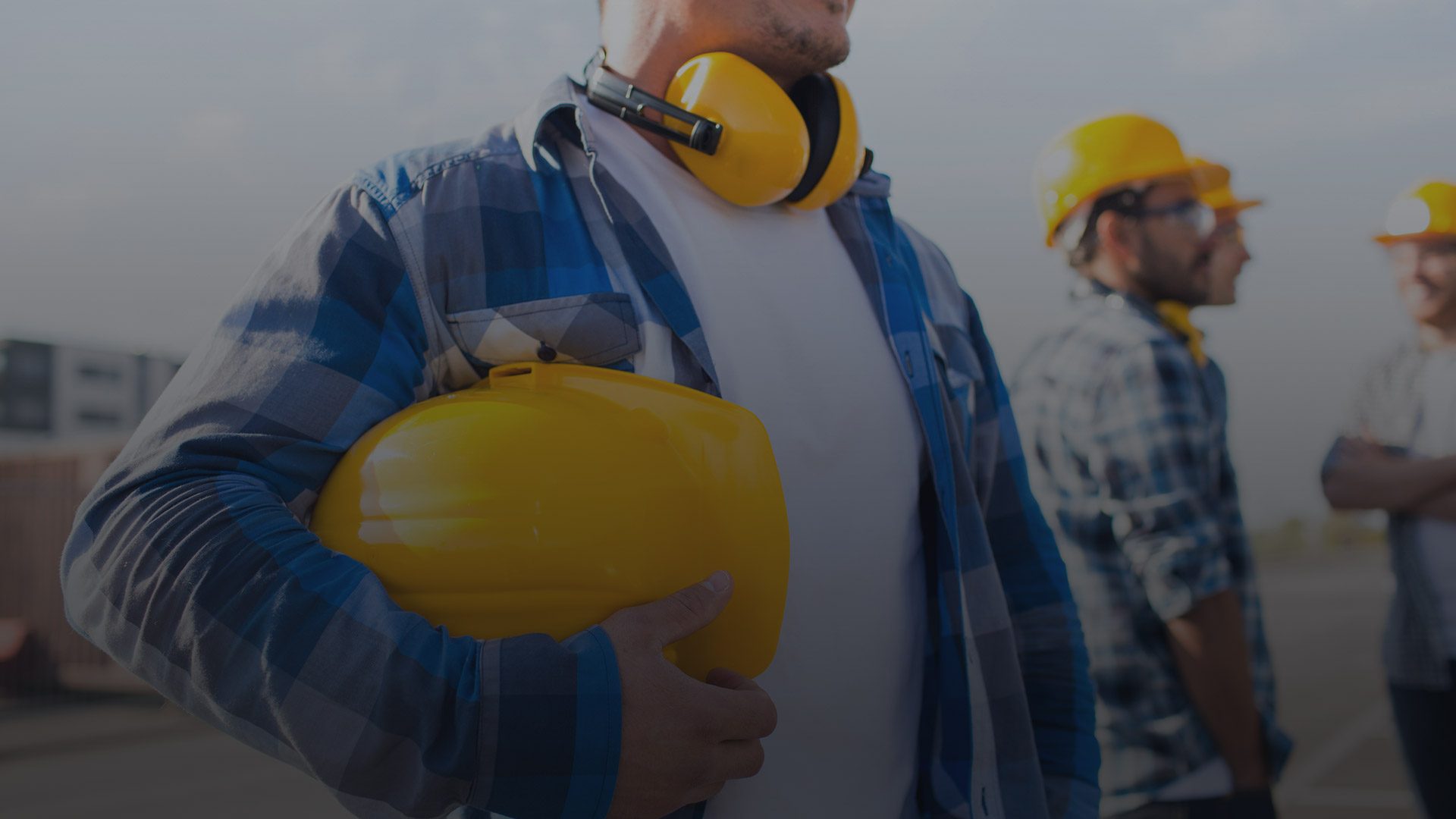 We are always looking for talented individuals for the following opportunities:
Plant Management
Machine Operators
Engineering
CAD Drafters
Quality Control
Office Management
Marketing
Sales Representatives
Business Development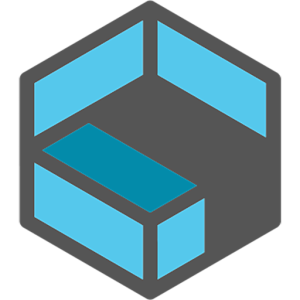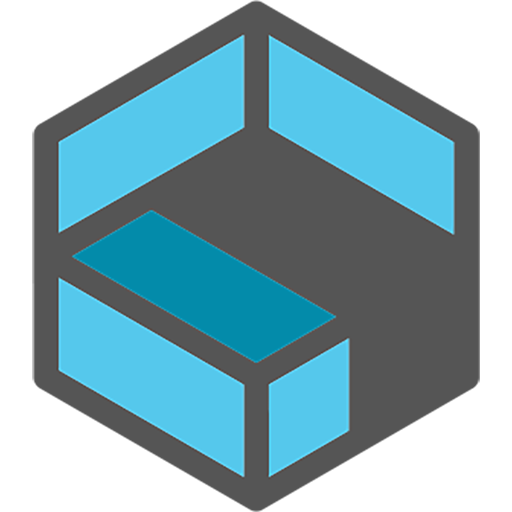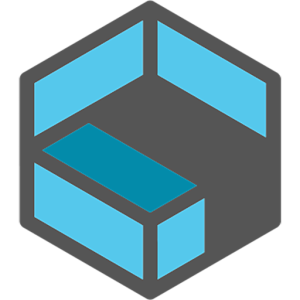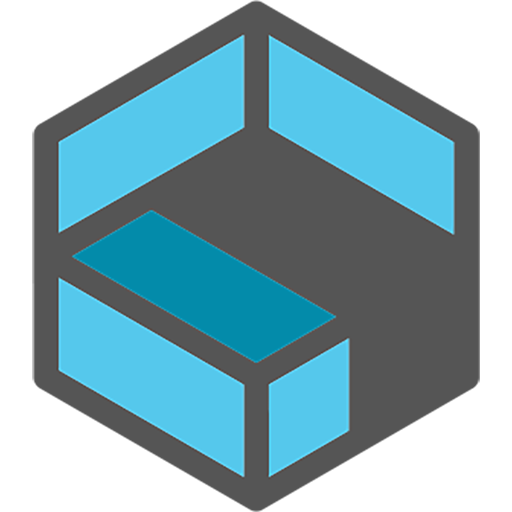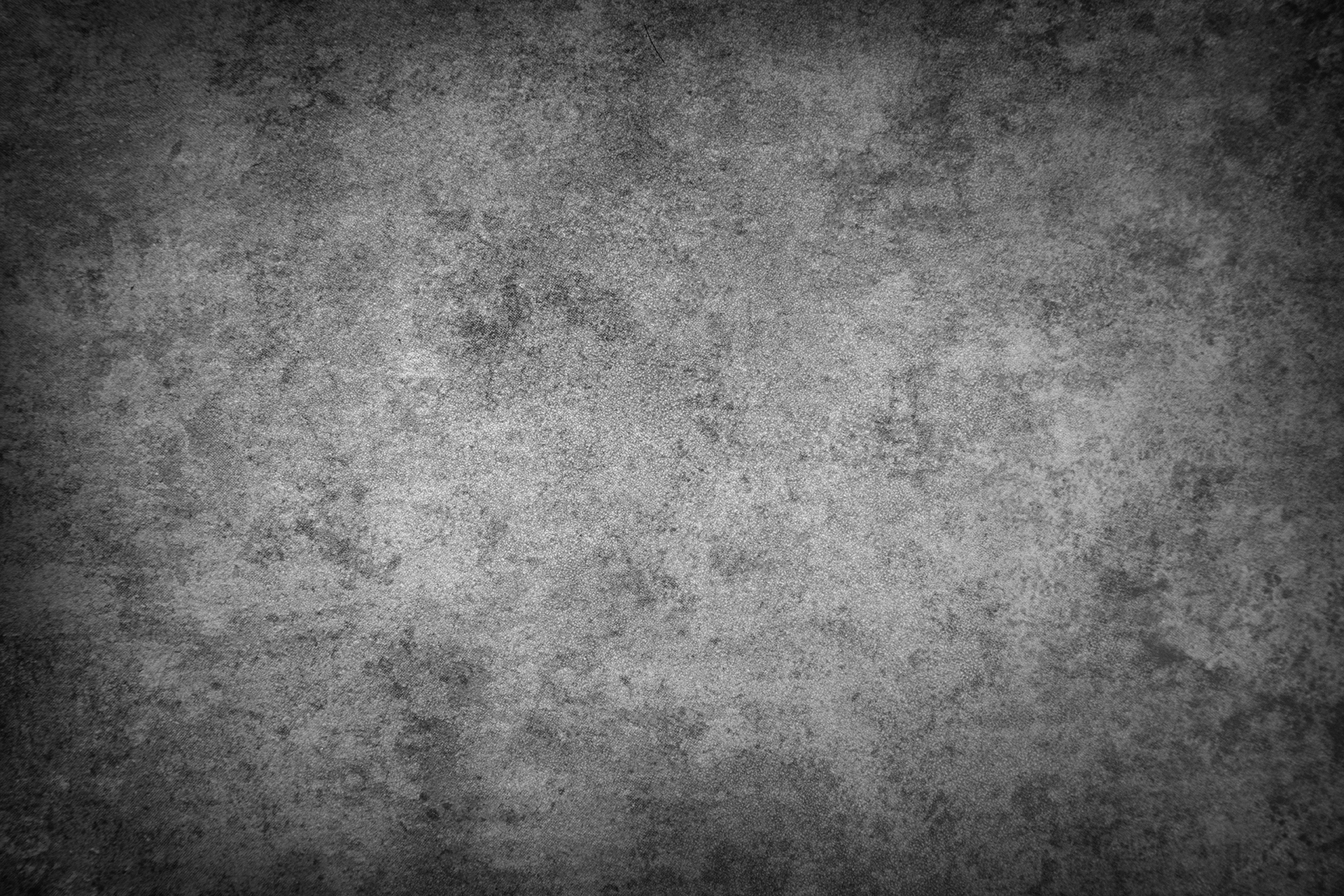 We are Precast
We are driven to provide reliable products and service to every customer every time. We are committed to ensuring our precast concrete products consistently meet the requirements of the specifications on every project.
Great Experiences Build Great Brands.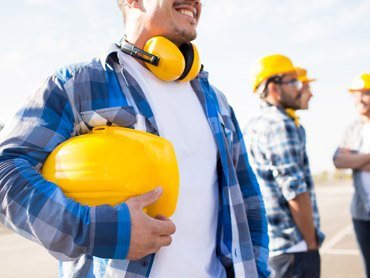 We work for years and have gained a reputation of credible and reliable company. We managed to expand our activity throughout North America and have some offices overseas. BuildWall has a long and interesting history.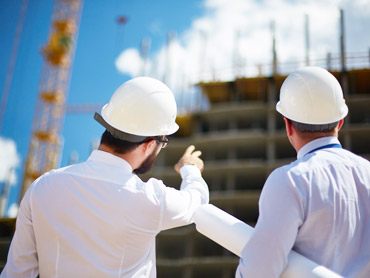 We know that to deliver better services to our clients we should use the latest technologies. We successfully implement them in our work and integrate to traditional ones.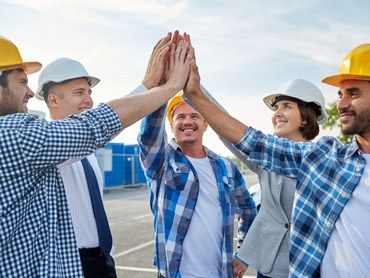 BuildWall's team is the heart of the company. A lot of of our teammembers work here for many years and achieved success in their professions. They are real experts and talented people who love their job and do it on the highest level.
Producing Dependable Precast
On Time Every Time
Let Us Help With Your Next Project
We manufacture quality precast products for a wide variety of civil and municipal infrastructure applications in the Water, Communications, Power, and Transportation markets. 
Meet our talented, skilled and friendly team! These are people who create all our projects. Together we do one major and important job – design, construction and building for people.
Working with BuildWall is a pleasure, as working with high-class professionals is always a pleasure. I am completely satisfied with my project. I selected BuildWall…
Their reputation is on the highest level and their portfolio speaks for itself. BuildWall is a team of like-minded people who indeed love their job.…
I selected BuildWall among other companies because of good recommendations I've heard. Their reputation is on the highest level and their portfolio speaks for itself.…
We are driven to provide quality engineered precast solutions that work